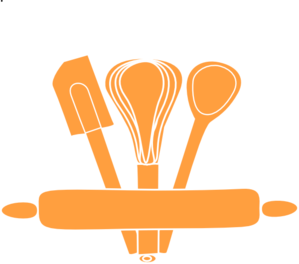 The Appalachian District Health Department, in conjunction with Wilkes Community College, is hosting Serving Safe Food on March 17-19, 2014. Registration began February 17th and will continue until the class is filled (class size limited to 20). The registration period for foreign language participants will be February 17-28th to allow time to order the books.
Click here
for more information and for the enrollment form. All applicants must register in person at the Alleghany County Health Department.
For more information, contact Kim Mazurek at 336-372-8813.